A pause in foraging to scan for threats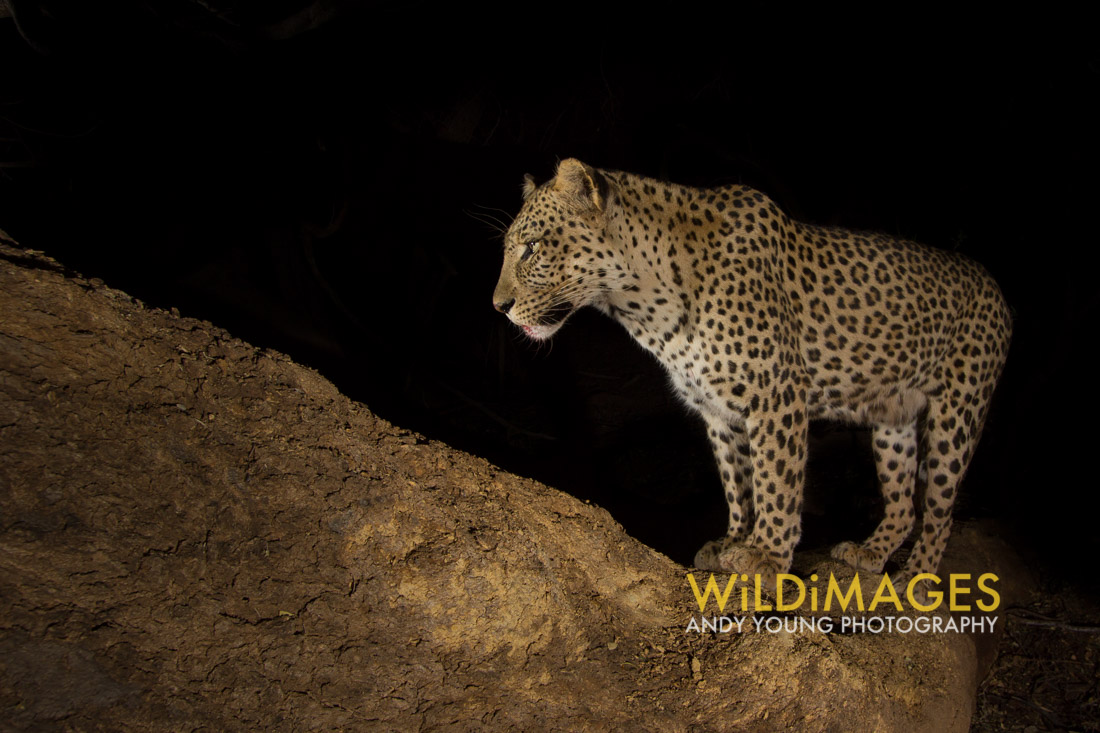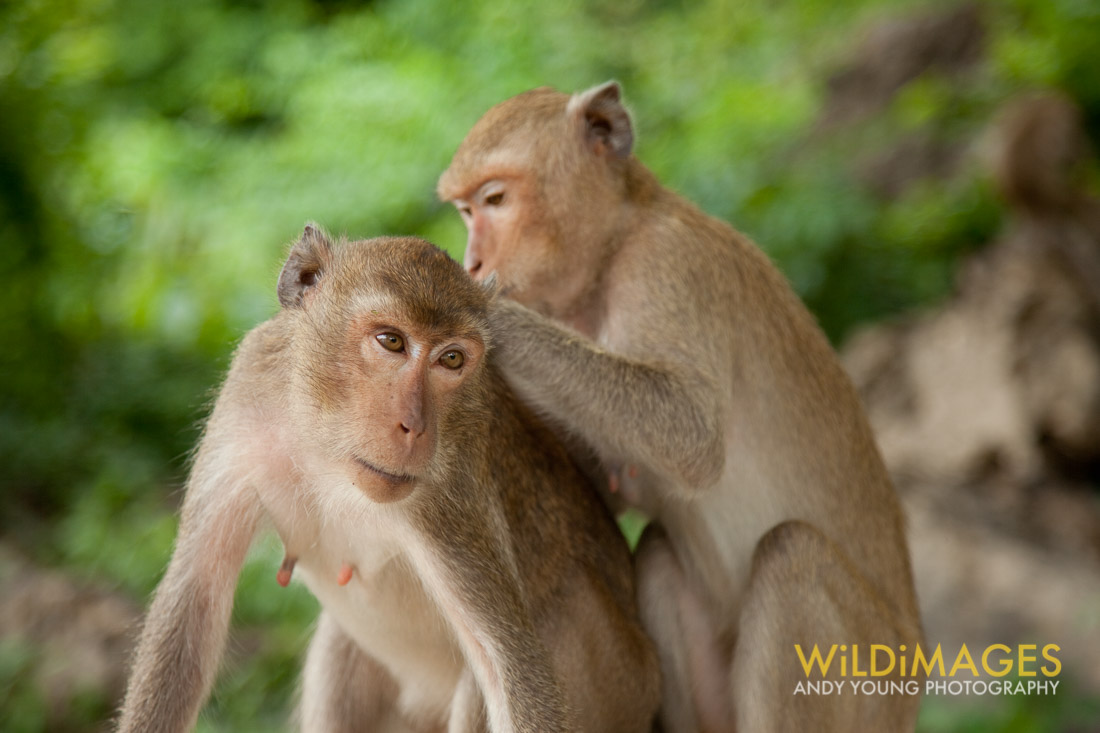 Emerging from the burrow system at dawn...
Woodnymph
In Itatiaia National Park, Brazil, the air is rich with hummingirds. Seeking to capture the delicate energy of this frenetic woodnymph, I used a comparatively slow shutter speed to blur the fluttering wings and tail, and a pulse of flash to etch in the fine linear details of its structural breast plumage.
Guereza
Eastern black and white colobus on the edge of Lake Naivasha in the Kenyan rift valley. I sought a classical portrait of this male in his prime, shooting wide open under the soft light of an overcast morning to leave just a suggestion of the fever tree canopy beyond.
Dwarf mongoose in shelter
A dwarf mongoose (Helogale parvula) resting in dappled shade, on the edge of Kruger National Park, South Africa. Ever exposed to risk from both the ground and air, these diminuitive social mongooses rarely settle. Seeking an intimate portrait framed in their context, I followed this pack on foot. This inquisitive character settled in a protected spot while the light was still warm, and stared out through the scrub to get the measure of me. A single exposure in natural light.
A face among bands
A young banded mongoose (Mungos mungo) stares out from the warmth and security of an early morning huddle in Queen Elizabeth National Park, Uganda.
Fly and bracken unfurled
A tiny dipteran stretching amid bracken and foxgloves near Ponsanooth in Cornwall, England. While drifting along a sunny hedgerow marvelling at the bright curls of fresh bracken, I found this tiny fly basking in the warmth. As I adjusted the composition to offset the greens of the bracken against the rich pink of the foxgloves behind, he stretched a leg under his wing to mark the moment. I used flash to even the lighting and highlight the metallic abdomen, while keeping the depth of field narrow to blow the bracken out into diffuse curls and lose all structure from the foxglove pink.
The trials of youth - a young pup struggles to remove an ant fro
Adults play fighting on a warm morning.
The Wild